Of Mountains & Printing Presses
Now you can add paragraph and with features as close as Microsoft word offers, so you dont have to switch back and forth to edit your posts —You can add page breaks and options are available as Text Setting where you can reduce or increase the size of the selected font [ S, M, L, XL ] and also to Custom size as well by moving  selecting and  just dragging the cursor.  Colors can be added in color settings which is just below the custom size font as well as you can add custom Css class.
Paragraphs can now be put into various boxes as per need.
Alignment is way easier then before.
Headings are separate blocks as well, which helps with the outline and organization of your content.
A Picture says everything
 Images and media handling with proper care is the primary focus of all the editors. You can find aspects for adding captions as well as if you want to go with the full-width pictures, it gets much easier and faster than ever.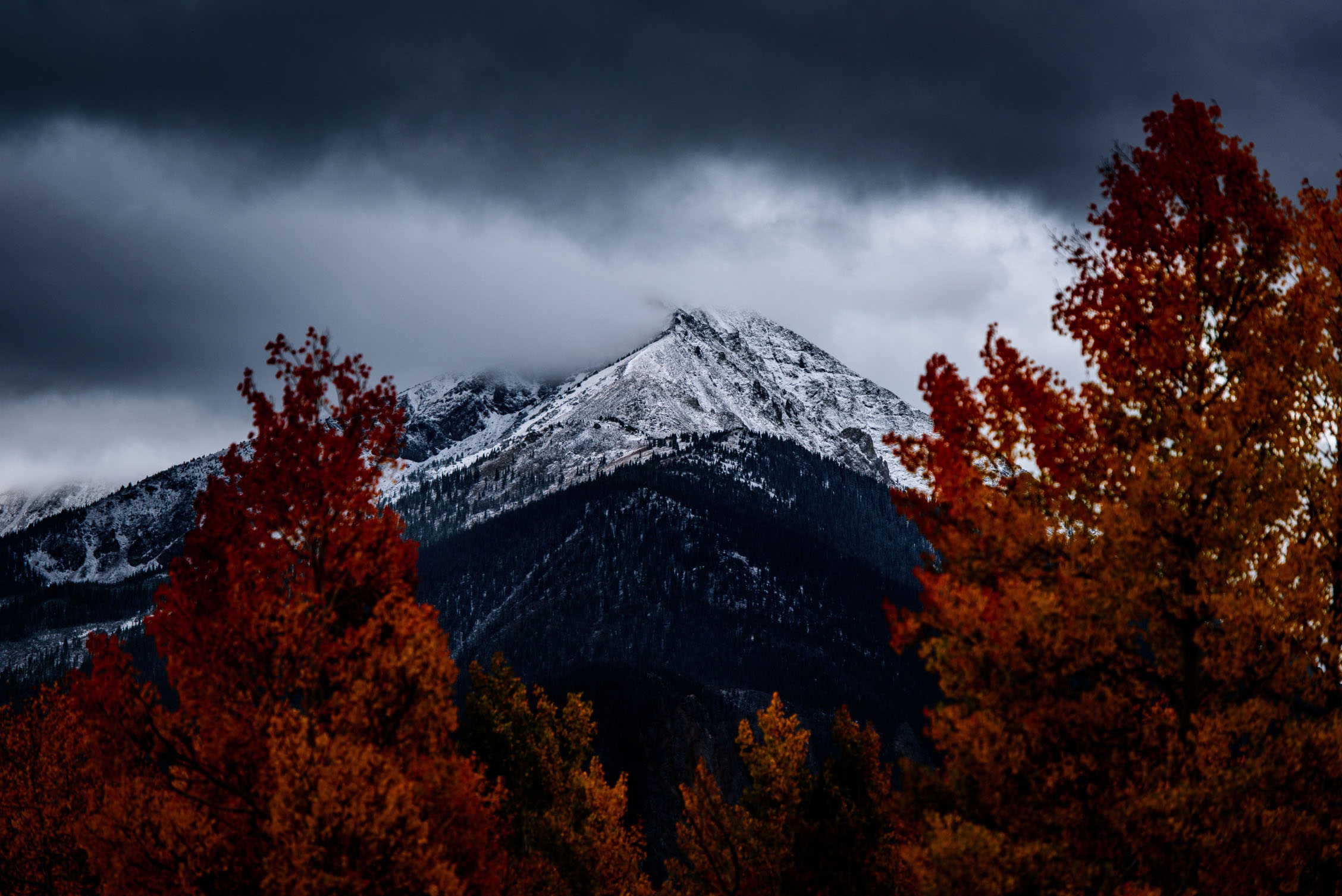 The Inserter Tool
Everything you can imagine in WordPress is now available to you in the same interface. HTML tags, classes or complicated shortcodes syntax, now you dont need to remember them at all. That's the basic theme behind the inserter tool—the (+) button you'll able to see around the editor—This tool will allow you to see all the things at same place.
Take a look at it and you might discover new things on WordPress that you didn't know about. Here is a list of what you may find in inserter tool:
Text & Headings
Layout blocks, like Buttons, Hero Images, Separators, etc.
And Lists like this one of course 🙂
Embeds, like YouTube, Tweets, or other WordPress posts.
Images & Videos 
Galleries 
---
Rest of the features will be added in the next post.